Resourcing the church of Europe on the topic of Multiplication
Exponential is a community with a cause
Our vision is to see Reproduction and multiplication become the norm in the language and the behaviour of the church in Europe. Join thousands of like-minded multiplication leaders as we put this into action in multiple location across Europe!
Around Tables, Working Together
Roundtables create an environment where you sit together around tables with other people from your city, listen to teachings, discuss what you have heard and learn from each other.
Resourses from Our Partners
How can the refugee crisis in Europe be a gospel opportunity among the Ukrainians? Click here to access some of the English and Ukrainian resources our partners offer!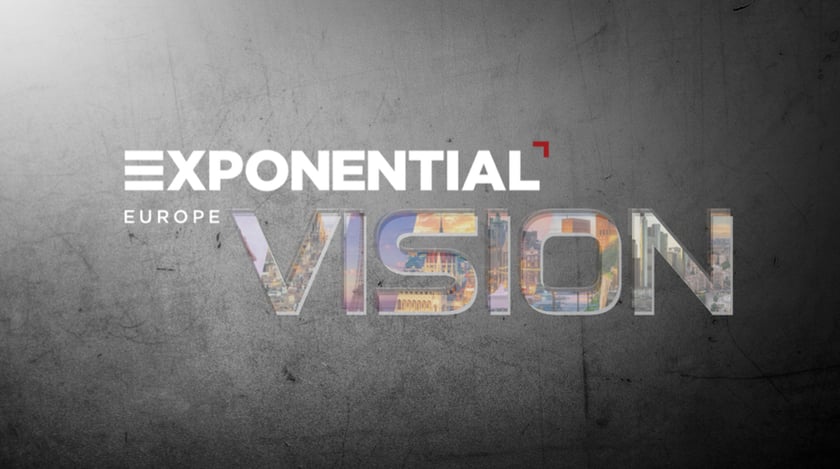 On sale for €5,00 (ord. €10,00)
E-books from €1,99 - Paperback from €9,99