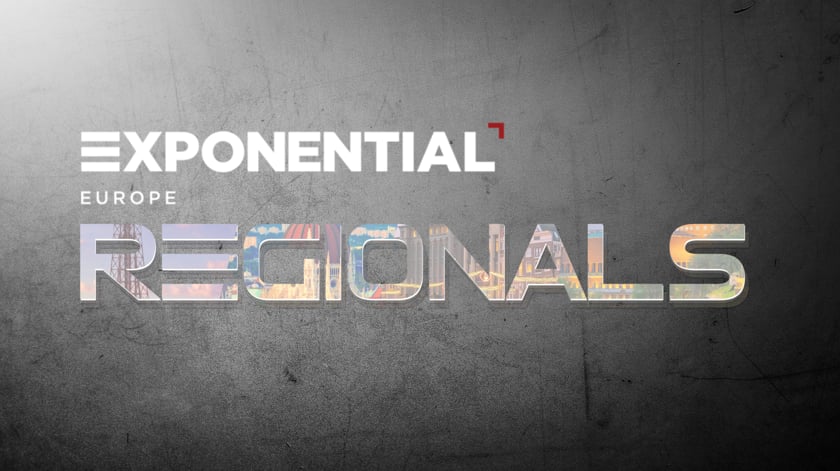 Over the last decades, church leaders have tried different models for reaching un-churched people. From 'attraction' models to 'missional' models to 'gospel-centered' models, each with their own strengths and weaknesses. While all these approaches have merit, something fundamental to the mission of the church is still missing: Discipleship!
Making disciples is the mandate God has given to His church, but too often our churches fall short of their mission. We fill our pews, but fall to create committed disciples.
Let's Discipleshift!
Exponential is a community with a cause. Our vision is to see reproduction and multiplication become the norm in the language and the behaviour of the church in Europe.